Consulting is a dedicated division aimed at identifying customer needs, planning and development of improvement projects or programs. Through the experience of our consultants, the business unit wants to support and guide the clients in achieving their objectives through fully customized consulting paths.
For further information don't hesitate to contact us: info@excenter.it



The typical path of an improvement project
1. Understanding:

Mapping the process as it is, becoming aware of its limits

2. Simplification:

Make processes simple and without any redundancies

3. Stabilization:

Make the results and performances stable and sustainable over time.

4. Automation:

Have standard and self-controlled processes.

5. Innovation:

Transforming "continuous" improvement into a progressive innovation over time.
Tools used
Our offers & services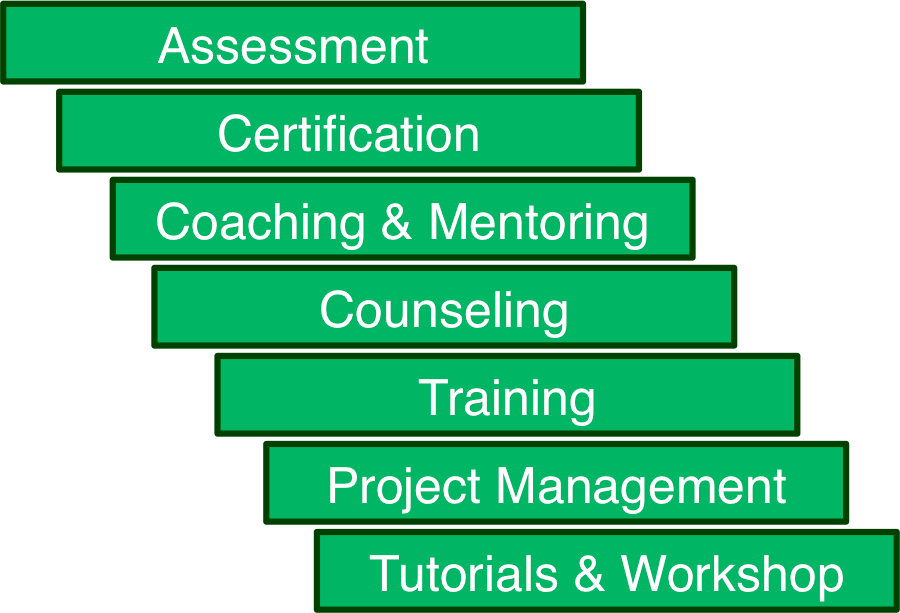 English